Whatever you seeking azure blue sky with turquoise sea sandy beaches, breathtaking landscapes and rich cultural with sensation touch of Mediterranean flowers. With a unique heritage of history you will find in Boka bay Montenegro.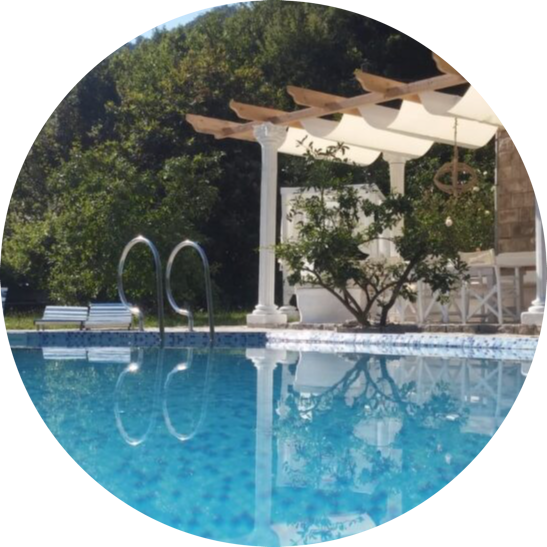 Villa D'amore
Mediterranean-style coastal villa with luxurious interior hidden in aromatic laurel. Surrounded by Mediterranean flowers and nature. This elegant and luxurious villa with 4 bed, 2 bath. Only 200m from the beautiful beach.
Bayview Villa
Luxury 3 bedroom villa with large open plan living space, private swimming pool and lush landscaped garden. There are 3 bedrooms, 3 bathrooms, gated private parking, air-conditioning and a fully fitted kitchen.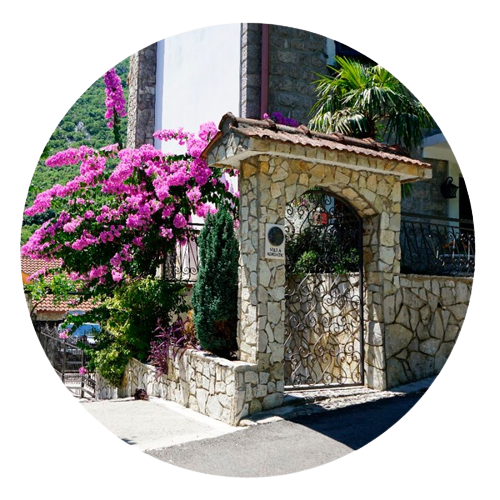 Adratic
Villa Adriatic has a pleasant Mediterranean atmosphere and is surrounded by beautiful flowers. It will give you romantic scents of the moments with the Mediterranean.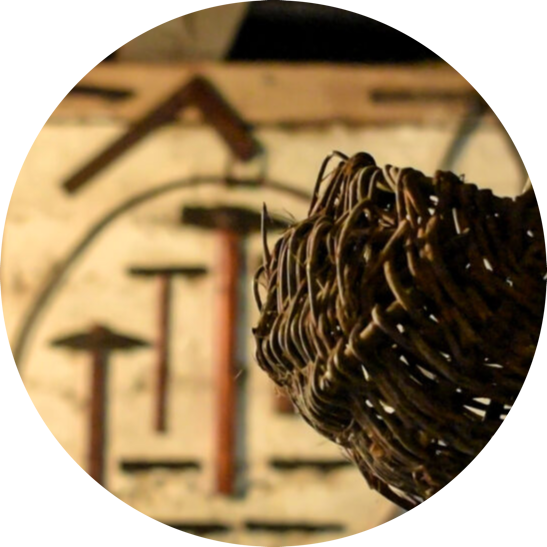 Forgotten Stories
Set forth on an exquisite wellness journey to refresh, re-energize and rejuvenate at our iconic spa.